Swipe to the left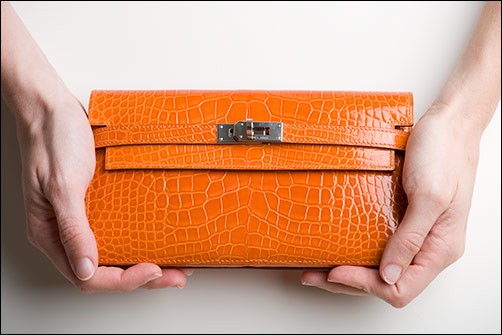 A lot of people have told me that wallets are like shoes – you really don't need that many. I feel that a wallet is not only a great accessory but also makes me smile from ear to ear when I find a new one that I can add to my collection. Crazy….perhaps…..but it's TRUE!
So what is it about the Hermes Kelly Wallet that makes it so great?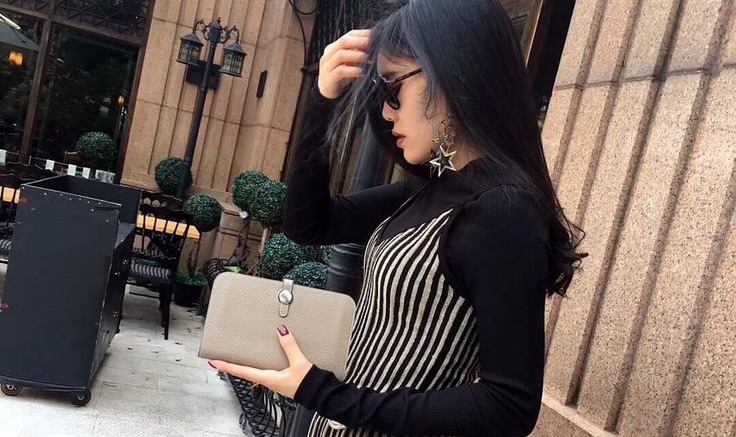 We love the Hermes Kelly Wallet; we love the Hermes Jige Wallet, but the Dogon? We think this wallet has been underrated, the model images at Hermes looks too simple, then why not take a closer look.Most of Hermes's accessories are nice, including the Hermes Dogon Wallet. This Wallet conquers your heart with its minimal look, single colors but durable leather mixed with impeccable craftsmanship.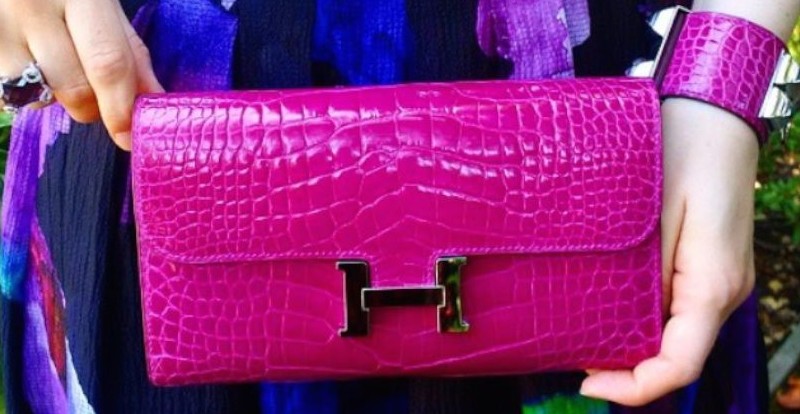 The Hermes Constance Wallet resembles from an iconic bag; the Hermes Constance Bag. The Constance Bag is one of the oldest handbags of the house; it was designed by Catherine Chaillet back in the 1959. And as an honour, the bag was named after her fifth child. The Hermes Constance Bag's fame rapidly increased after the former First Lady of the United States, Jacqueline Kennedy, was seen carrying the bag.