Swipe to the left
Introducing Hermes Garden Party Bag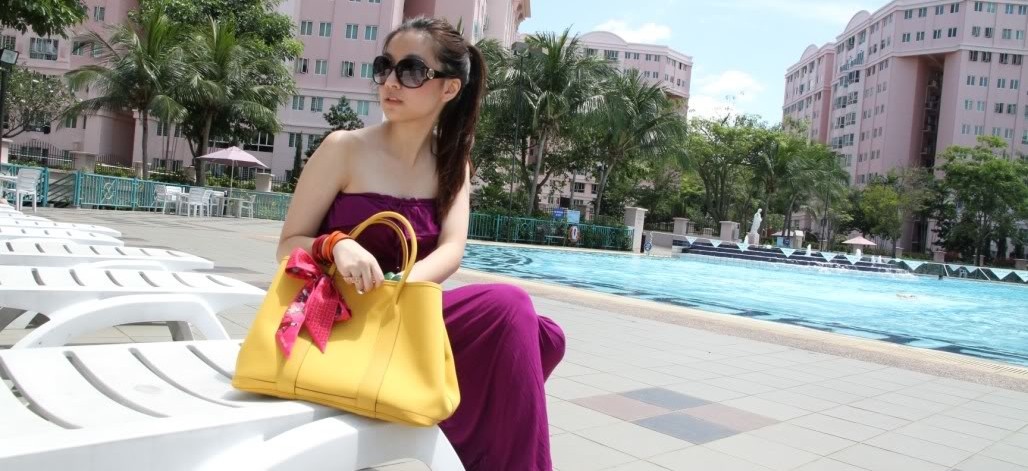 Introducing the Hermes Garden Party Bag, which has been around for a while. It's the ideal everyday bag for the modern heiress to flaunt. Carry it whenever you are in need of shopping spree, take it in the evenings and even to work.
Taking a quick stroll through the scenic landscapes of the city or going out on a picnic, have you ever wondered about a super-easy yet chic-queen handbag to carry? Or being a gorgeous geek, have you ever wished to flaunt your favourite Stephanie Meyer's novels in a best-for-summers handbag? All year 'round you are a Hermes girl, and it do has some perks, the brand recently launched a Garden Party bag that will fulfil all of these fantasies of yours.
Without spending a fortune, you can have this classic beauty downright from the Hermes website or in stores. As Hermes is notable for its exclusive craftsmanship and highest quality, people keep their eyes open for the brand's creativity. Such is the case of this Hermes Garden Party, which is the perfect evening errands and go-to-summer-stroll bag, with its style and functionality.
Garden Party has always been a top pick of celebs from the brand; Reese Witherspoon and Jordana Brewster have already been spotted with this bag. Also, there are some head-turner special editions of this handbag which feature patterned canvas interiors, exterior pocket and an optional shoulder strap.

Design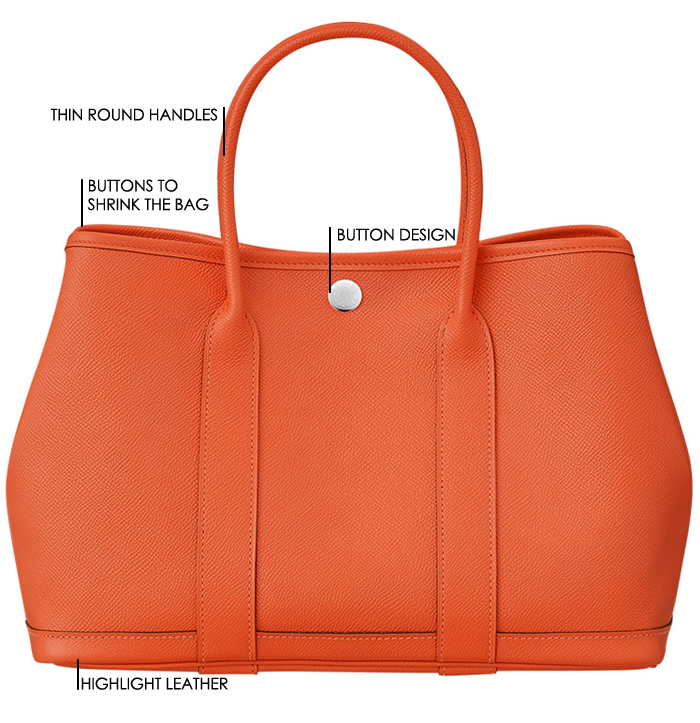 Leading the Hermes-casual-handbags pack, this bag is very easy in it's functioning. Look at its design and you will find a Clou de Selle snap button for easy opening and closure. These snap buttons are also at the sides for alteration; you can expand or decrease the width. With a feminine approach the bag has rolled curvy handles and a very elegant silhouette. Though the most common colors are beige, white, black, orange and blue, you can also find these handbags in bi or tri-colors.
Apart from being a head-turner, these bags are durable as well. In the canvas style, you will find a canvas body, and the leather handles and trim in contrast. Especially the Negonda leather is used, which is soft with matte finish. The Garden Party is not too flashy or showy like your Kelly, its extremely minimalistic. So, if you really want to give it your own style, than simply add on some bag charms or twillies here and there for a more personalised look.

Interior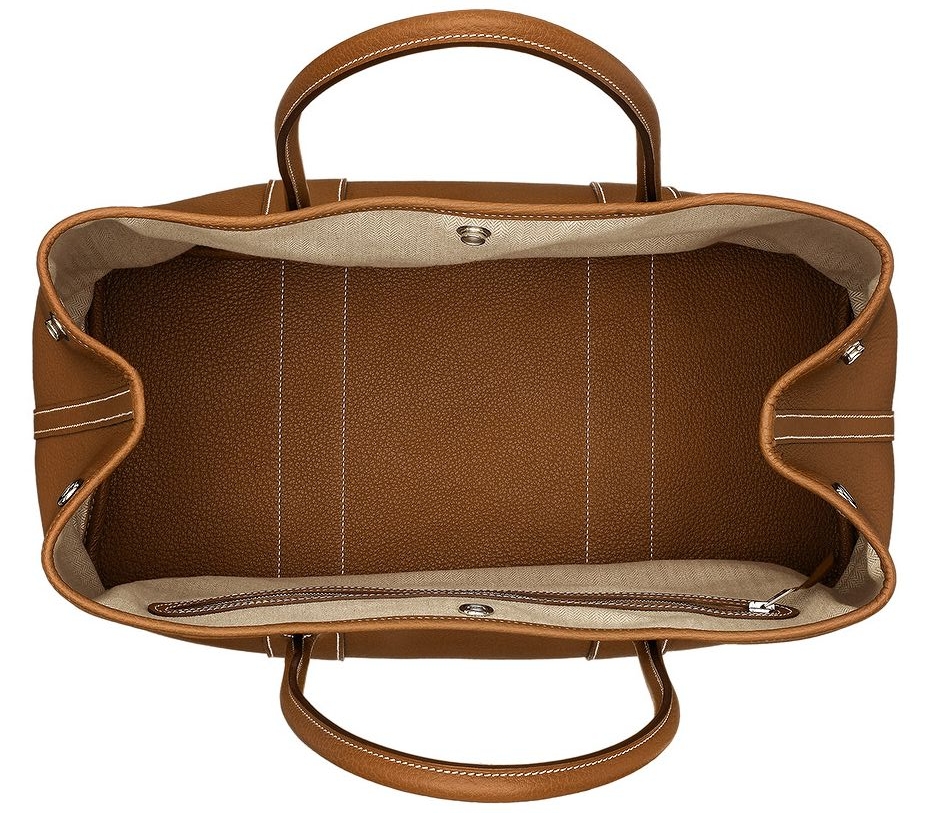 A classic herringbone fabric interior gets revealed as soon as your hands open up the bag's snap button. Everything is quite big as you treasure the insides of a Garden Party; a big zipper compartment and a big main compartment. As we said, you can carry your novels too in this everyday tote. There are two sizes and both are huge to store all your necessities.

Sizes

Hermes Garden Party 30 Bag (TPM ) 12' x 8.5' x 5' inches
Hermes Garden Party 36 Bag (GM) 14' x 10.25' x 6.5' inches