Swipe to the left
Introducing Hermes Medor Clutch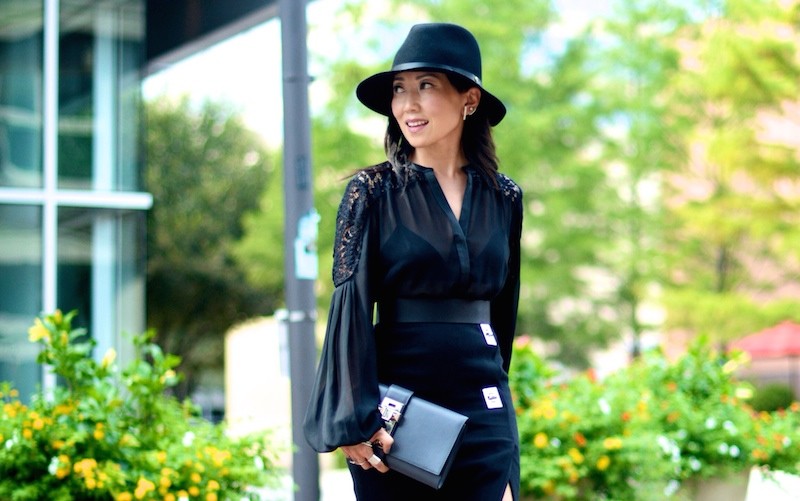 Presenting the Hermes Medor Clutch Bag. A luxurious clutch bag that features the iconic collier de chien gold or silver hardware. The hardware is adjustable, allowing the bag to have more space.
Have we ever had a serious conversation about the Hermes Medor Clutch Bag?
No?

Then perhaps it's about time.

It's one of Hermes's Classics and even Celebrities like Kim Kardashian and Victoria Beckham are carrying it. This clutch is absolutely qualified to be your evening companion; it will help you steal the lights and the night.

A simple clutch with beautiful curvy shape. You can grab the Hermes Medor Clutch Bag with one hand. The front is made with a sophisticated clasp. It's designed with four gorgeous studs on it.
It is a compact clutch that fits beautifully and comfortably in the hand, and can also be tucked in your armpit if both hands need to be in use. It can comfortably fit a lipstick, compact, tissues, small tube of lotion, keys, phone and cash/cards in the side pocket.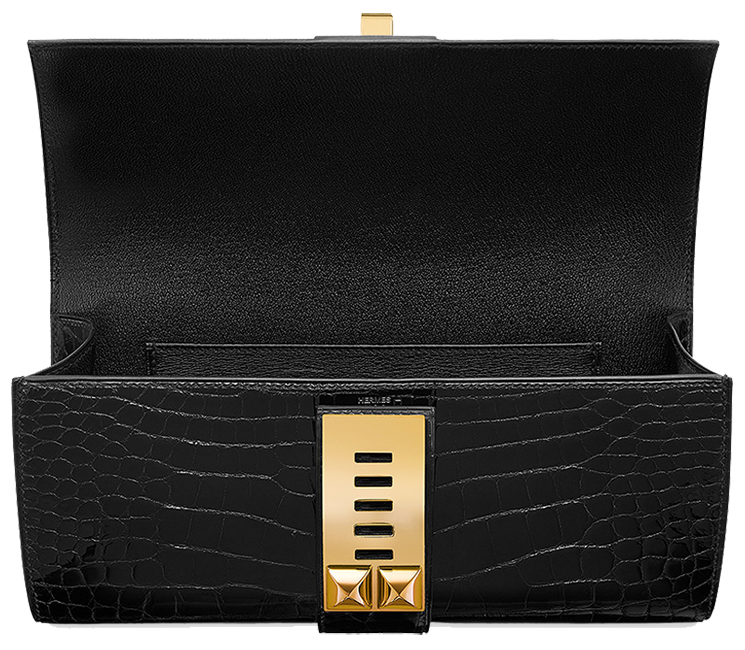 For those that are interested, the Hermes Medor Clutch Bag is available in two sizes:
Hermes Medor 23 Clutch Bag
Size: 23 x 11 x 5 in cm (W x H x D)

Hermes Medor 29 Clutch Bag
Size: 29 x 15 x 5 in cm (W x H x D)
The larger size 29 has been discontinued for some time, the only way to get it is through resellers.